We may be social distancing, but we are inviting you to join us under the stars for Drive-In Movies all summer long! Every Friday night at the Farmington Polo Club, starting on June 5th, there will be a different movie showing for you to enjoy!
Friday Aug 14, 2020 6:00PM - 10:00PM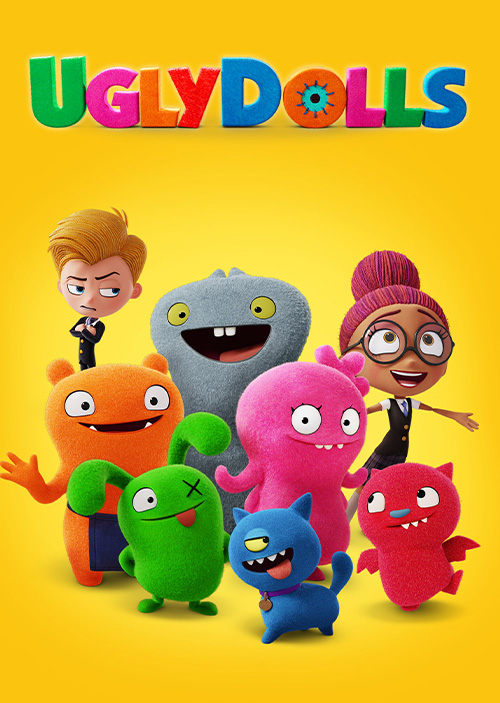 Buy Tickets
In the adorably different town of Uglyville, weirdness is celebrated, strangeness is special and beauty is embraced as more than meets the eye. After traveling to the other side of a mountain, Moxy and her UglyDoll friends discover Perfection — a town where more conventional dolls receive training before entering the real world to find the love of a child. Soon, the UglyDolls learn what it means to be different — ultimately realizing that they don't have to be perfect to be amazing.